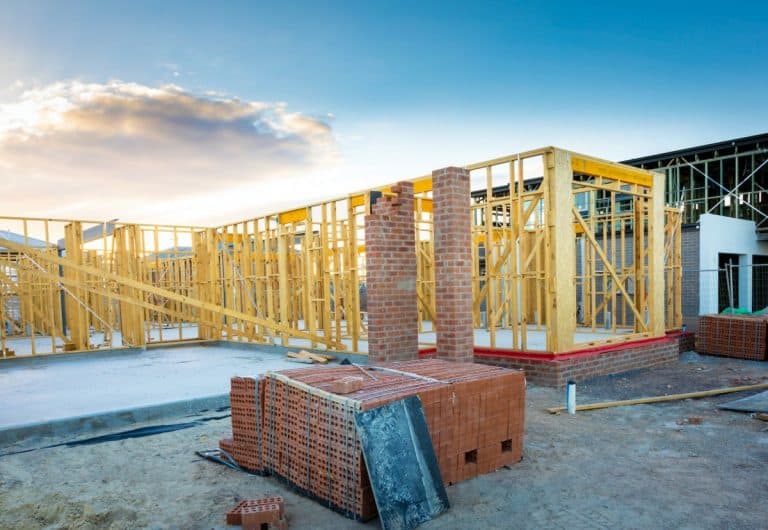 Investing in the property market is an exciting step, and I am here to help you every step of the way. Investment purchases or sales have some additional complexities regarding insurance, tax, and Stamp Duty.
With my experience and expertise in this area, I will make sure that your contract is thorough and detailed, while explaining the whole process to you in clear, everyday language free of legal jargon.
Whether you are buying your first investment property, or selling assets from a large portfolio, I will handle all of the complexities and make sure that you are completely covered from start to finish.
Vogue Conveyancing offers our clients a customised conveyancing service because we understand that no two transactions are the same and every client situation is unique. We manage only a select portfolio of transactions at any one time, which means individual care and attention for you.
We love to meet all of our clients to develop the level of trust needed for a close working relationship, offering flexible appointment times convenient with your schedule. We're available by phone, email or mobile and we will return your call within 2 hours during normal business hours.


Vogue Conveyancing has been focussing solely on conveyancing since 2007. We know the ins and outs of property contracts and continually provide our clients the most up to date advice and information on the sale and purchase of a property. Get in touch today to be one of our select few clients!
For more detailed information about the buying and selling process, please download our Buying and Selling guide.
Whether you are buying, selling, upsizing, downsizing, or just need some advice, get in touch with me today!